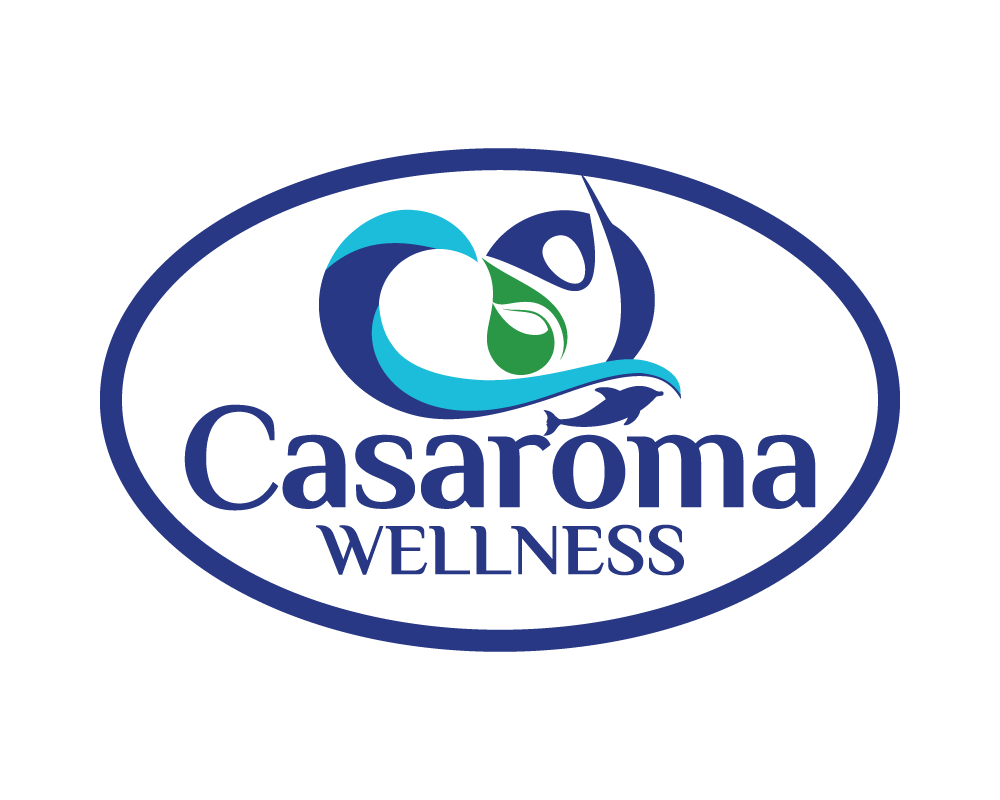 Helping People To Help Themselves.
Welcome to Casaroma Wellness!
Due to COVID-19 Casaroma Wellness Dartmouth location is delivering locally.
At Casaroma Wellness all of our essential oils are the highest grade and sourced from around the world. Casaroma has spent over 15 years researching and establishing relationships with distillers, growers and professional aromatherapists that we feel have the same ethics and morals towards our aromatherapy industry and you, our customer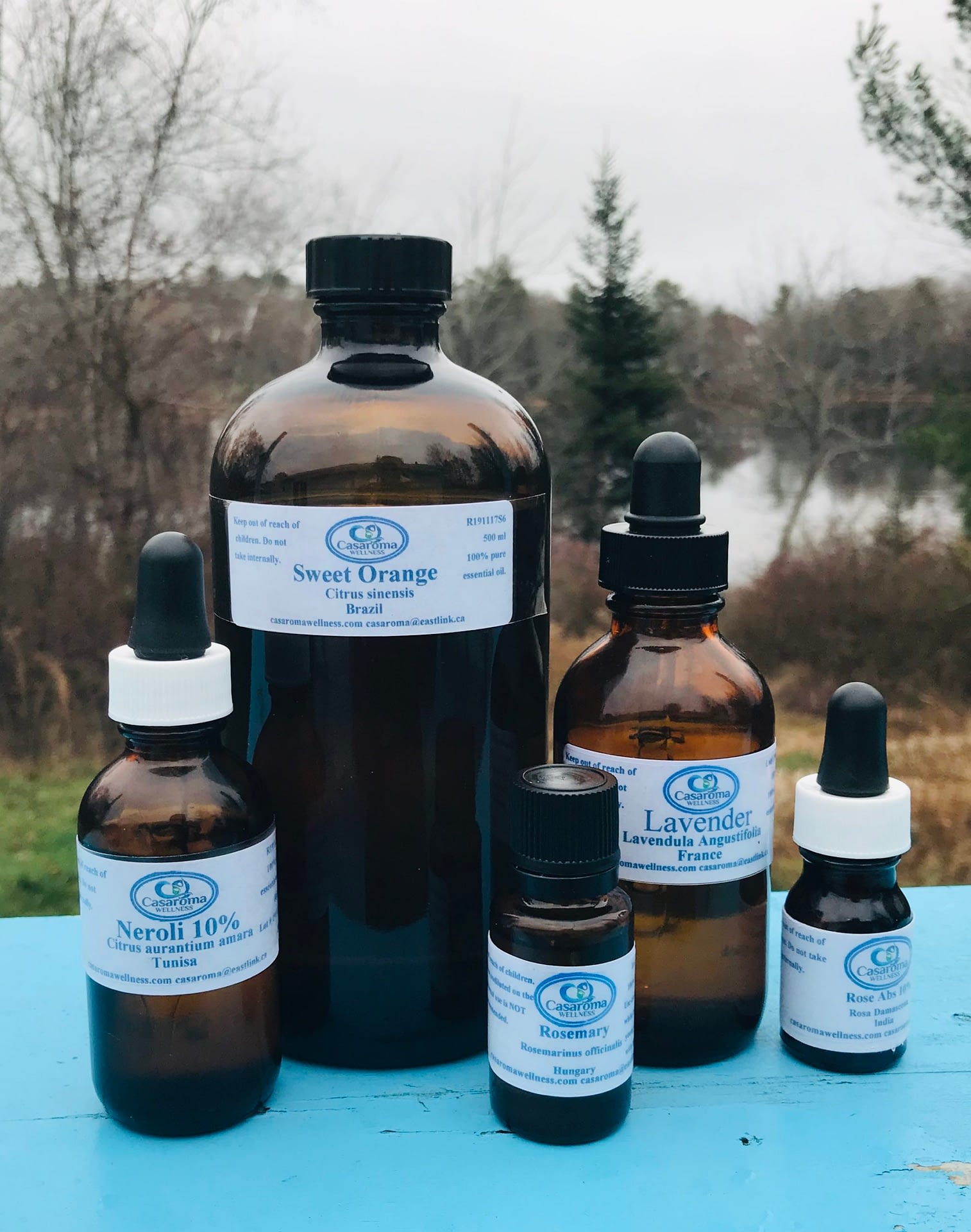 At Casaroma Wellness we offer Custom Blends to suit the individuals needs and desires using Essential Oils and Base chosen by you, for you. *Only Offered In Store*
Prices Vary Due to Content
Hydrosols, technically called hydrolats, are condensed from the steam that has passed through the plant material in the distillation of essential oils. During distillation the non water soluble material creates the essential oil and the water soluble material stays in the steam. As this steam cools, it forms a product known as a hydrolat or hydrosol. Like the oil from the plant, each hydrosol has its own healing properties.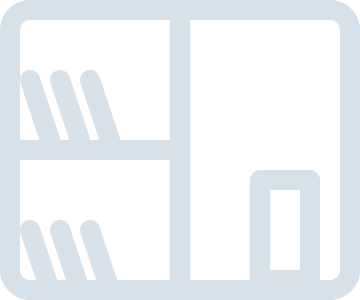 Casaroma Wellness offers Diffusers like the Hubmar SpaScenter Diffuser™. It is a cold air diffuser, apply 3-5 drops of your favorite blend or oil and enjoy! *Currently only available in store*
Diffuser, adapter and 5 reusable aroma pads
Products for everyday use
There's nothing like find that perfect product for your home - whether it be inside or outside. No matter what the size of your space, we have the right product for your needs!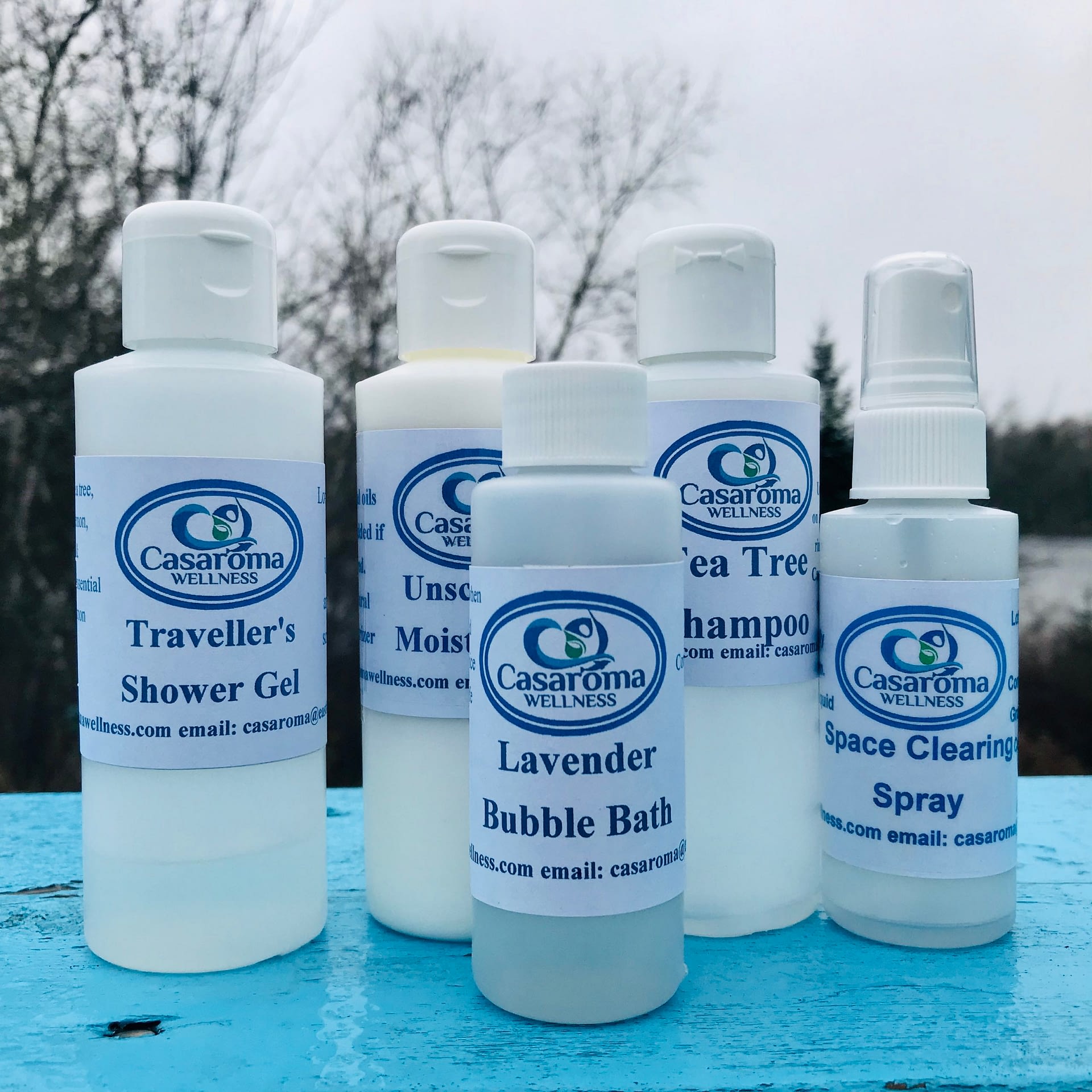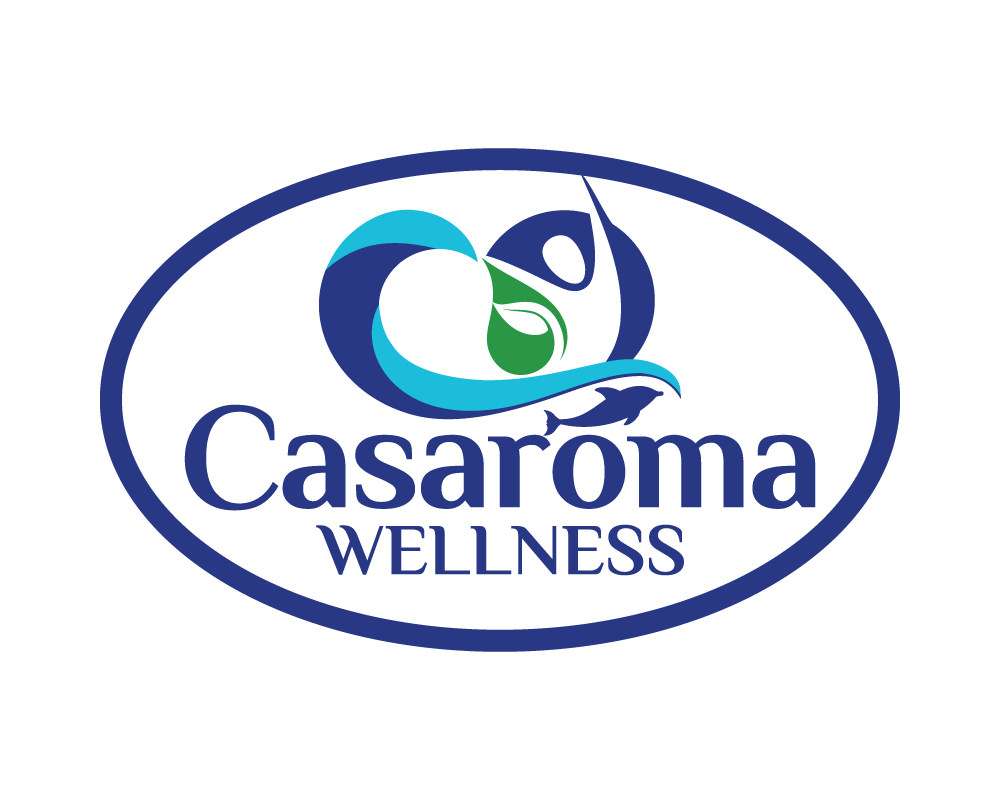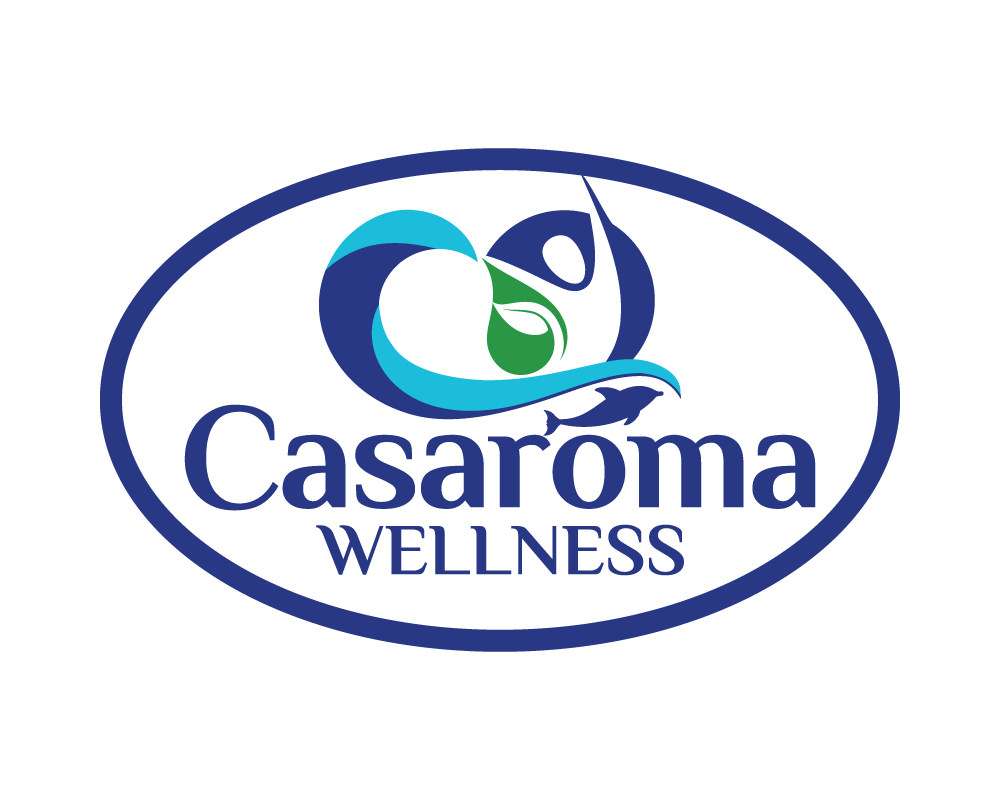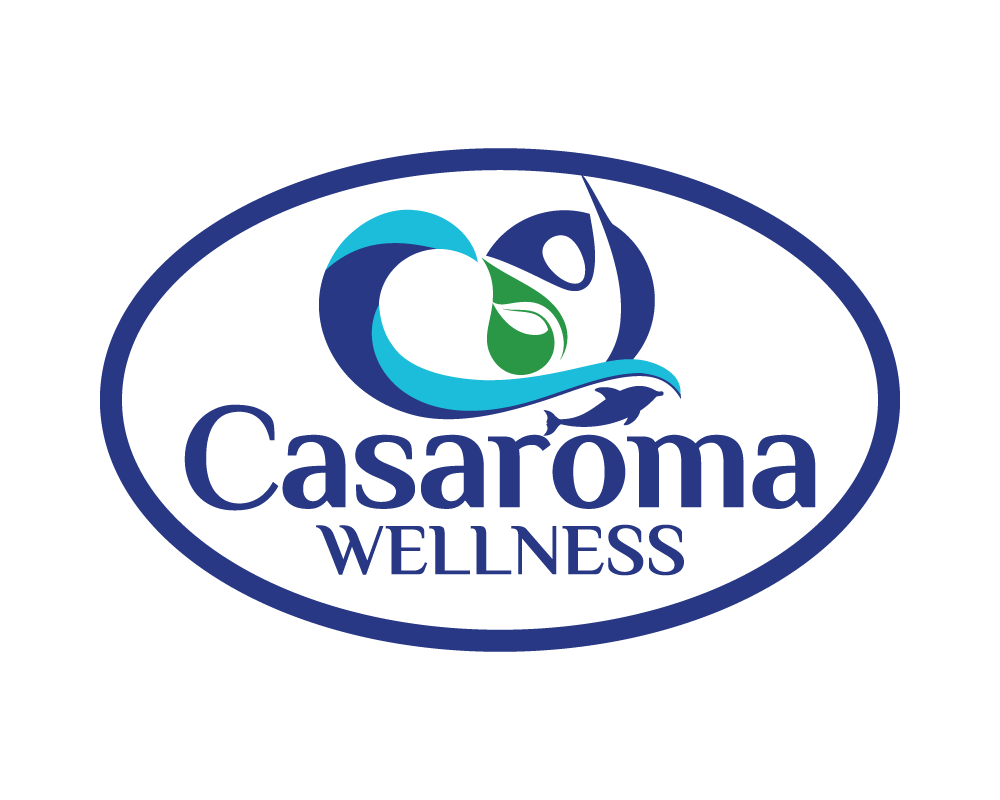 Copyright © 2019
Built with love in Nova Scotia.
casaromawellnessclinic@gmail.com